What is A Festival of Creative Urban Living?
You'll find MK's first ever free 'A Festival of Creative Urban Living' from 26 September – 13 October on Midsummer Boulevard in Central Milton Keynes.

The main theme is 'The Built, The Unbuilt and The Unbuildable', looking at art, design and architecture in urban environments.

The Festival brings together artists, residents, architects, designers, urban planners, thinkers, creatives and many others for a FREE programme of exhibitions, discussions, events, creative workshops, performances and much more.

It has been commissioned by MK Council, funded by Arts Council England, and is programmed and curated by experimental architectural practice raumlaborberlin.

To get involved and find out how to take part – drop us a line at culture@milton-keynes.gov.uk
To get updates from the Festival team sign up to our Mailing list
Festival model by raumlaborberlin, 2019
raumlaborberlin is an award-winning experimental architectural practice based in Berlin. raumlaborberlin is a network, a collective of eight trained architects who have come together in a collaborative work-structure. They work at the intersection of architecture, city planning, art and urban intervention. Through their work they address city and urban renewal as a process.
raumlaborberlin are attracted to difficult urban locations. Places torn between different systems, time periods or planning ideologies that cannot adapt. Places that are abandoned, left over or in transition that contains some relevance for the processes of urban transformations. These places are their experimentation sites; they offer untapped potential which they try to activate. This opens new perspectives for alternative usage patterns, collective ideals, urban diversity and difference. For their projects, they form tailored teams of interdisciplinary experts. City residents are also specialists. No one knows better in each respective situation than those who have to deal with the places on a day to day basis. raumlaborberlin forge active alliances between local actors and external experts, discovering new areas of action and opening new fields of experimentation, whose possibilities they test and examine collectively.
www.raumlabor.net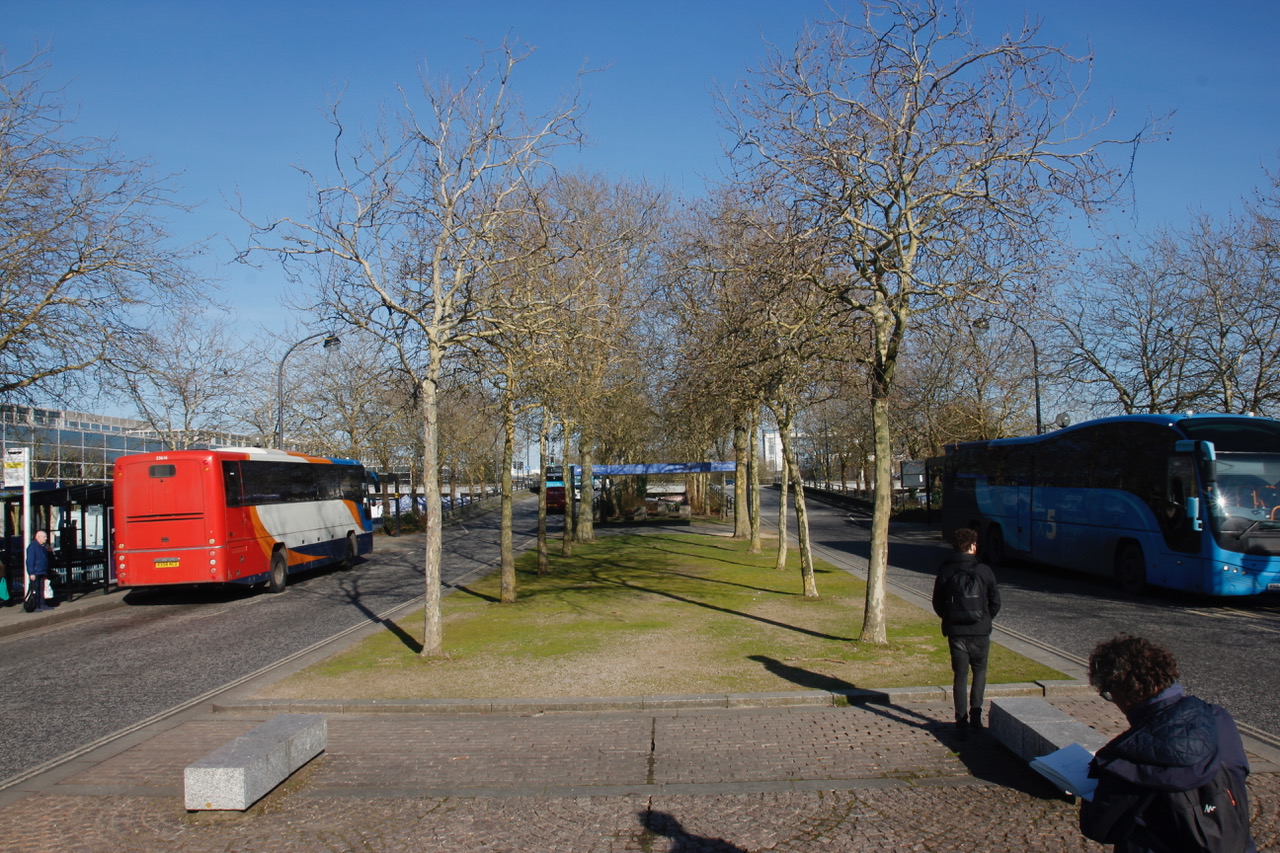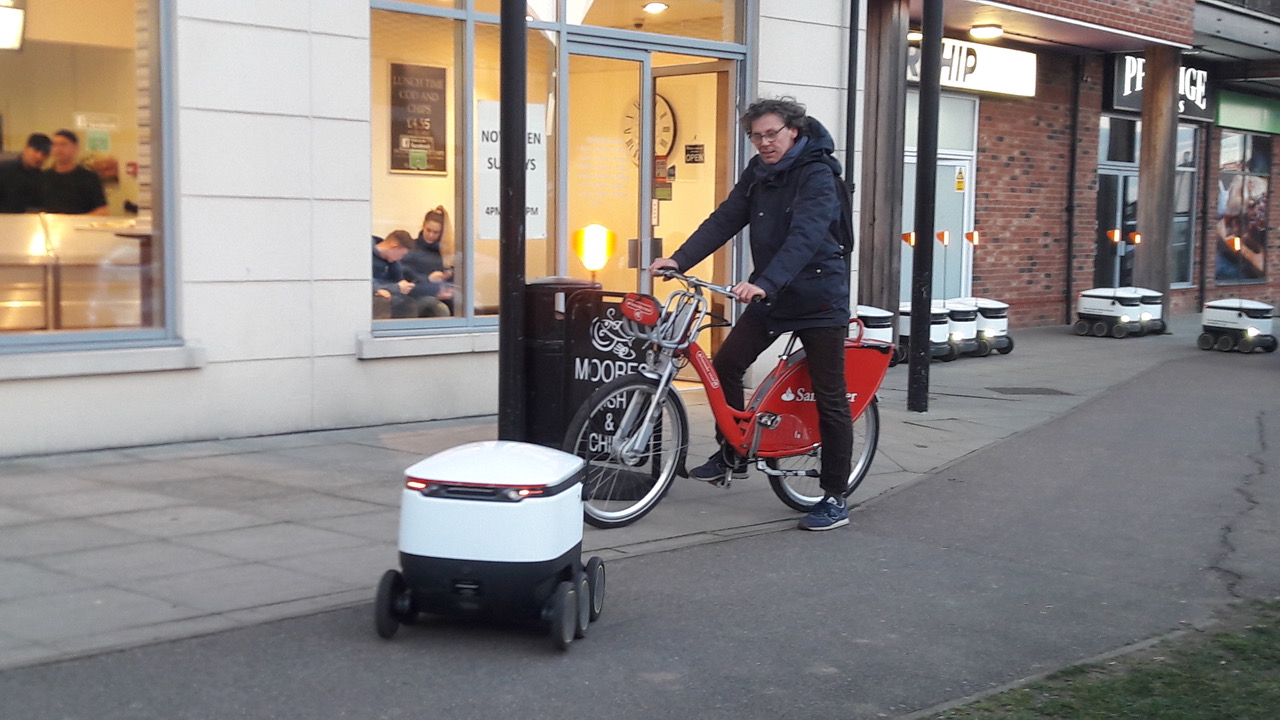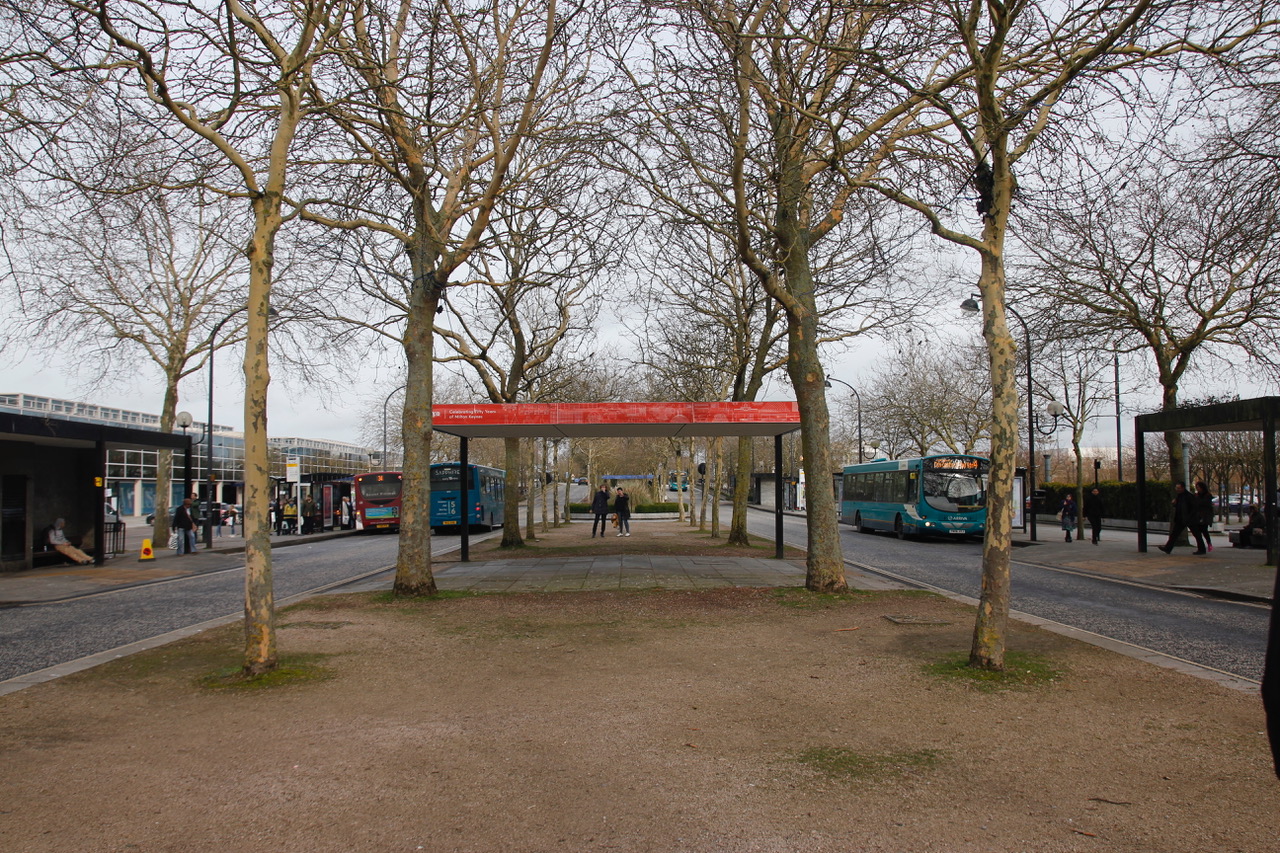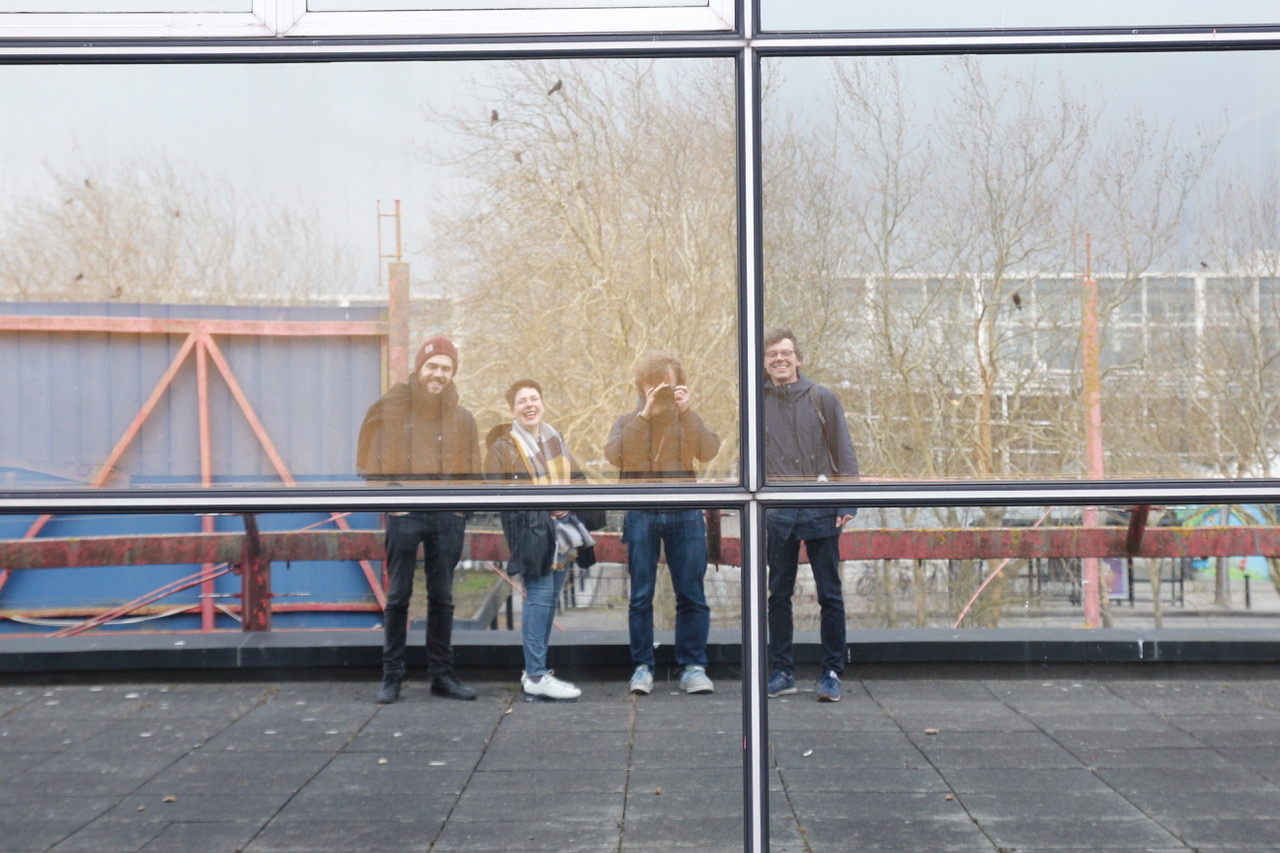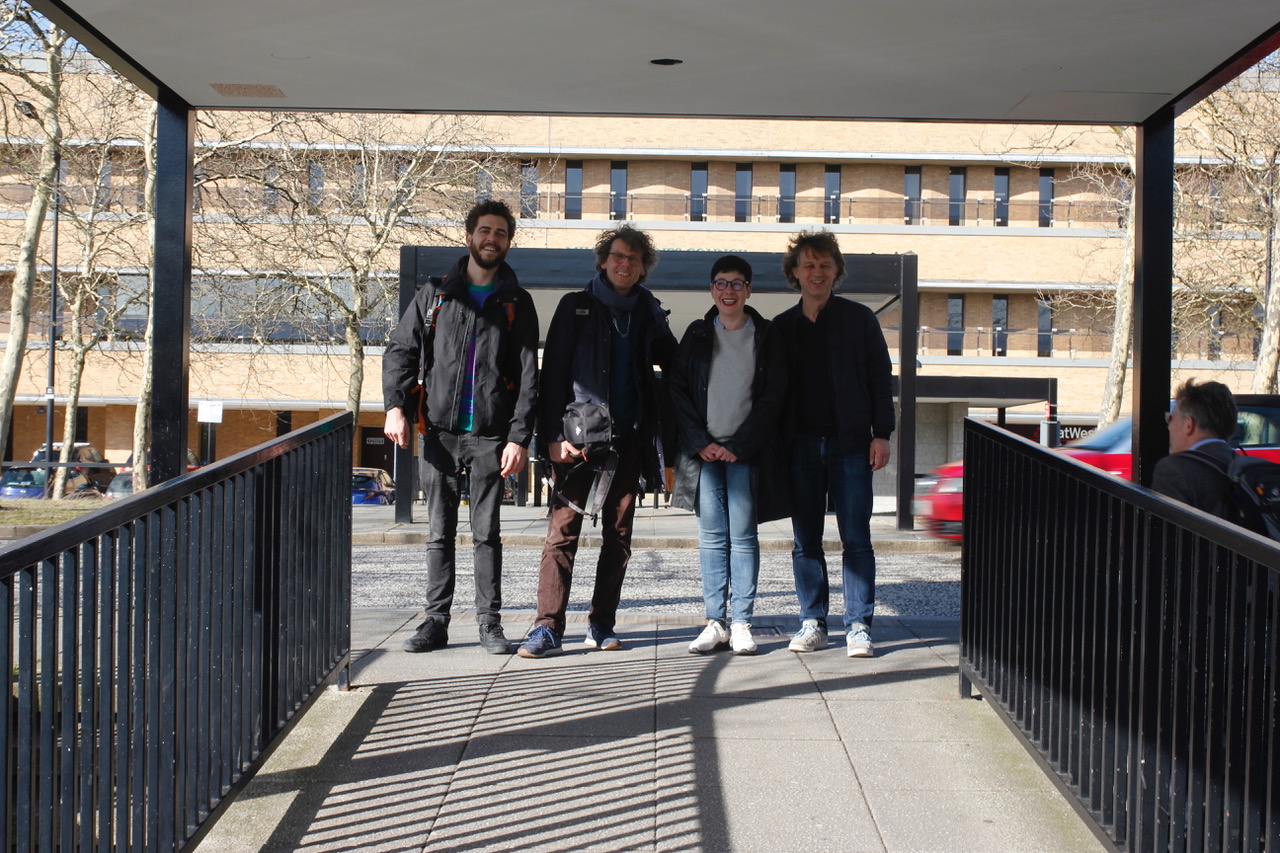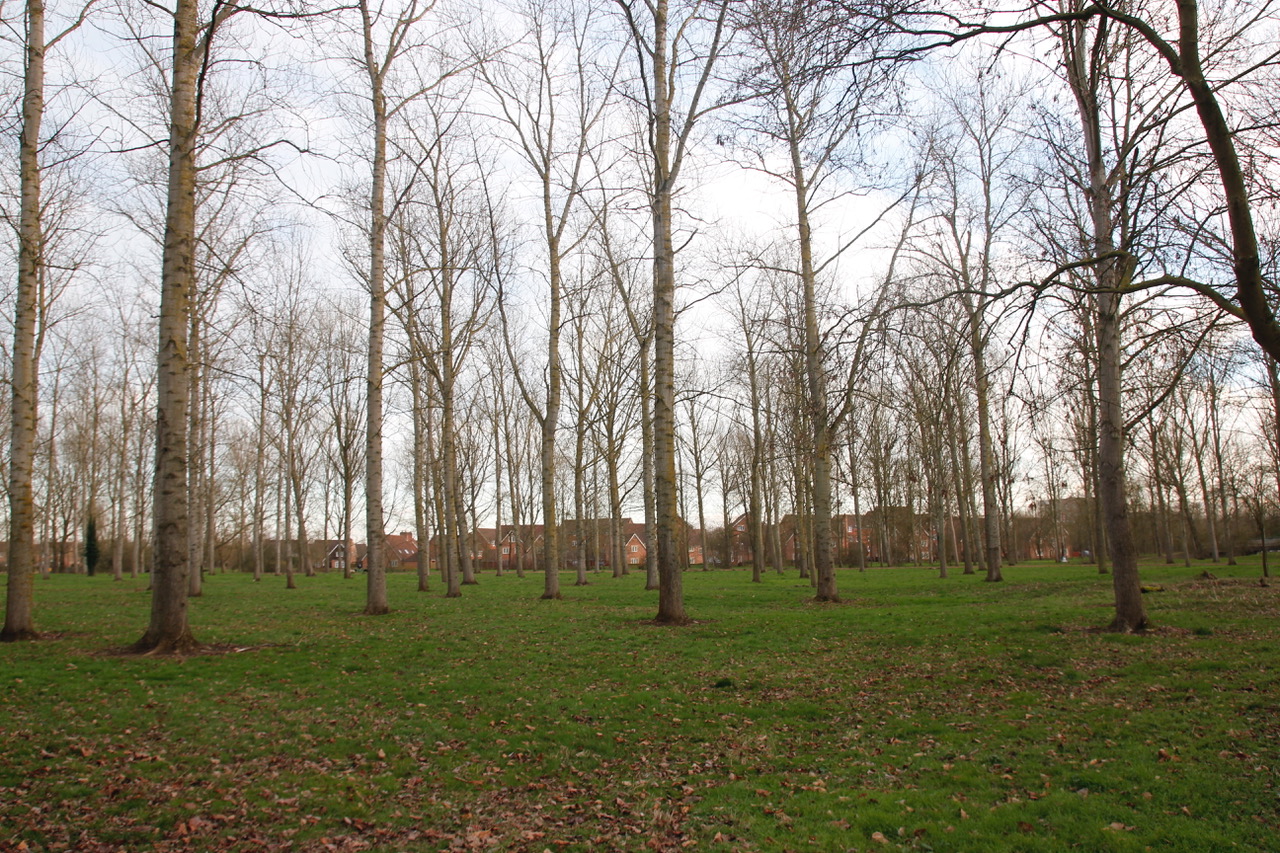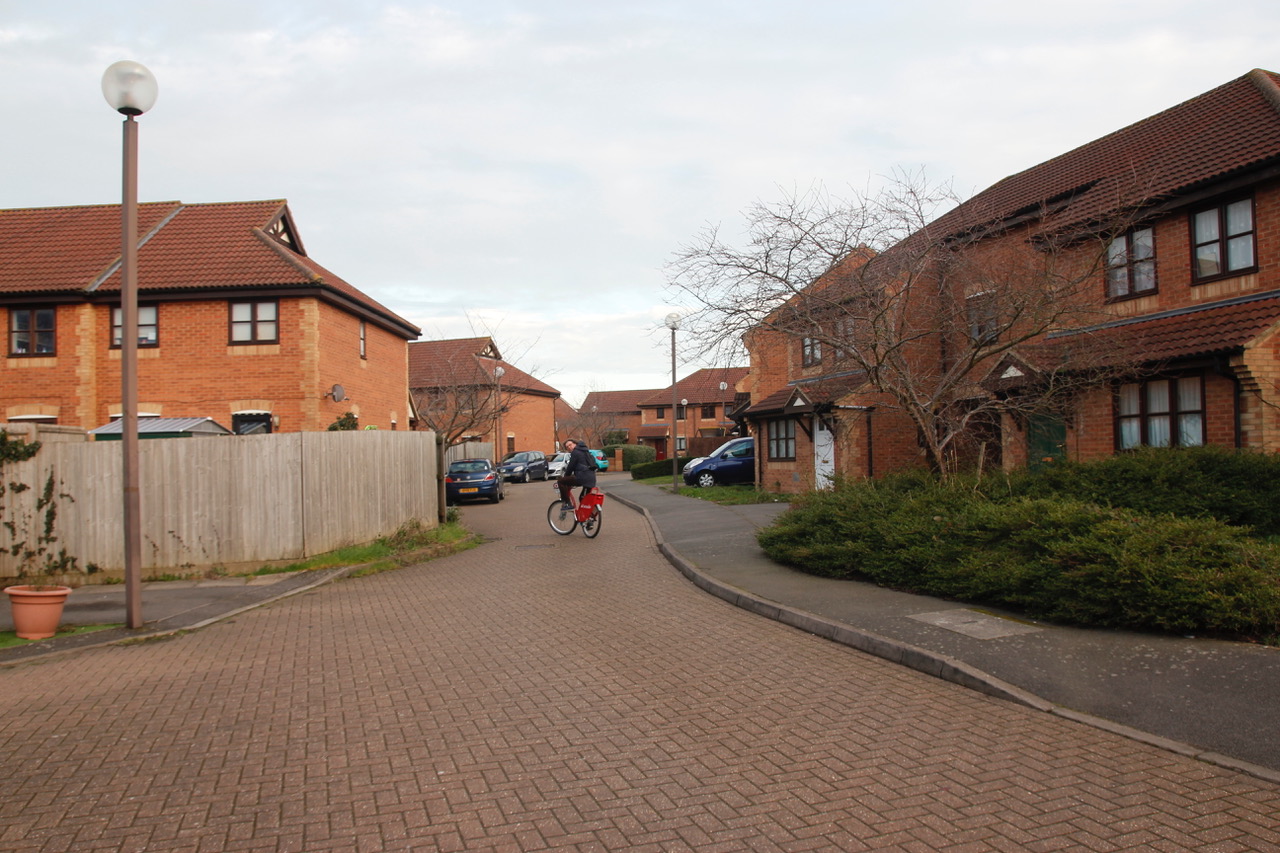 raumlaborberlin team in Milton Keynes
Background
Milton Keynes is one of UK's most prominent examples of the "New Towns Movement" of the 60´s. It the largest of the UK New Towns and arguably the most successful. In contrast to many other New Towns, MK has inherited many aspects from the "Garden City" movement; it is very green, combining extensive tree-lined boulevards and vistas with modernist architecture, urban spaces and a radically segregated traffic system. MK also has a unique composite identity, through the integration of existing towns and villages into the overall New Town design.
Building in MK started in 1968 and continues into the present day. MK is one of the UK's fastest growing cities (population is expected to exceed 300,000 by 2027) and is, as predicted, still affordable, within easy reach of London, Oxford, Cambridge and Birmingham. It has a strong business sector and economy, with many large-scale international companies relocating their UK headquarters here.
People like to live in MK. It is quiet, green, accessible with great transport links and has a developing cultural scene. As an ever evolving city with a keen eye on the future, Milton Keynes Council and Cranfield University have launched an international architectural design competition for MK:U – a new model university to be built in the centre of the city. Scheduled to open in 2023 with 15,000 students, MK:U will focus on vocational and STEM subjects relating to digital, cyber, autonomy, robotics and artificial intelligence.
The first edition of the Festival is titled 'the built, the unbuilt and the unbuildable'.

Through a free, public programme of new commissions, exhibitions, conferences and associated programmes, the Festival will ask and explore the question 'how do we live well in cities – now and in the future?' Within this macro exploration, the Festival will attempt to address the micro – with a critical revision of MK´s urban planning ideals, opening up debate and discussion concerning the founding design principles of the city, and their relevance or irrelevance to the 21st Century.

Through a multidisciplinary Festival programme, raumlaborberlin will work in collaboration with MK associations, organisations, community groups, cultural institutions and the active civil society in order to explore MK's current urban reality and the city's future prospects. A Festival of Creative Urban Living will include many art forms – with contributions from a range of cultural organisations, projects, artists, creatives, architects, designers, planners and urban theorists.

Housed in a series of temporary structures, located on Midsummer Boulevard East – the central spine of MK's infamous grid road system, these new 'spaces' will provide a hub and a visual focal point for the Festival.

Due to this location and the planned regeneration of Midsummer Boulevard East, the Festival will also provide an opportunity to engage Milton Keynes' citizens and the wider audiences in creating prospective plans for the future of the city-centre and re-designing of the public realm.